Power of TypeScript for React Talk
5th Nov 2017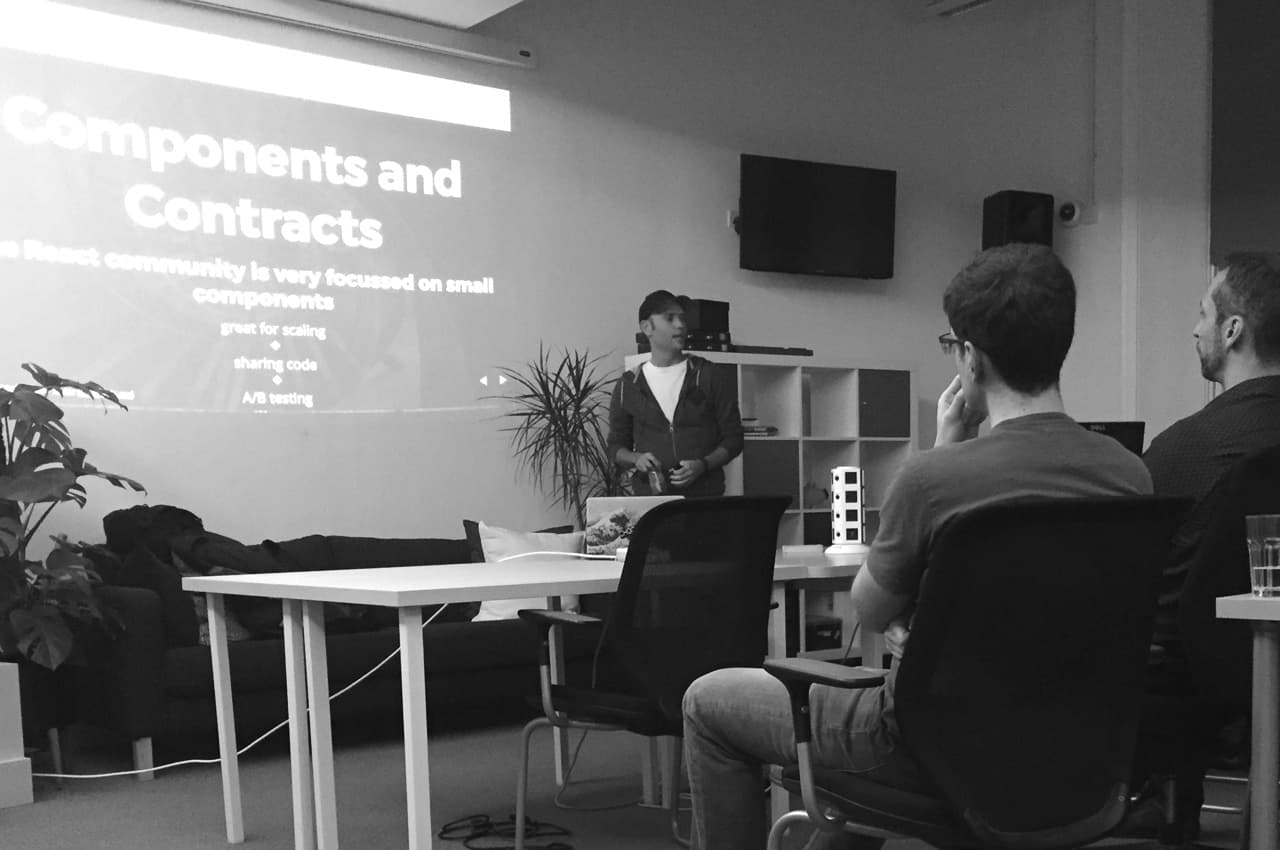 Thanks to everyone who came to the South West React Meetup, I walked through my series on using React and Redux with TypeScript. Here are the slides.
Rocketmakers recorded the talks and put them up on SoundCloud.
Take a look through the series which this talk was based on. Feedback is gratefully received.