Are Instrumental Lessons just a Luxury?
24th Mar 2022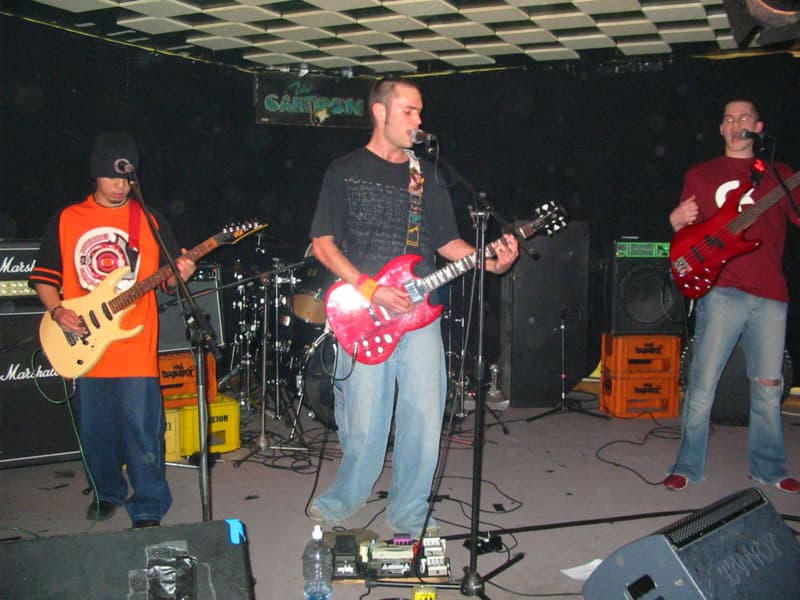 I have played the guitar ever since I was little. I must have been six or seven when I was given a small guitar. Instrumental lessons were not affordable though so I never had any formal music training. I am so grateful to a number of people who gave me lessons here and there.
I'm thinking about this because Esther mentioned to me that a few students might need to stop because inflation is pushing up the cost of living. This would be such a shame, I can see how much students benefit from the time they spend learning from her.
People clearly value instrumental lessons, though they are a luxury many can't afford. This was the case for me and my family. I realise how fortunate I am to have a few family friends who mentored me.
I especially remember Phil Channon who gave me regular lessons for a while in my teens and expanded my horizons. He introduced me to guitar scales and taught me how to play the electric guitar. Seeing him improvise and play the electric guitar inspired me. It showed me that I could do the same if I worked hard.
That input made such a big impact on my life. I don't think I would have written and recorded as many songs as I did if it wasn't for the time Phil invested in me. Those songs were such an important outlet for my thoughts and emotions as I grew into an adult.
Fast forward to today. In the years that I have been married to Esther, she has opened my eyes to more. My daughter Charis is also learning piano and inspires me with what she is achieving and the new things she is learning.
Music is such a valuable part of our lives. I can also see how much my children's instrumental teachers find this. It's inspiring to see how they dedicate so much time to their progression, to their life experiences–through concerts and music groups–often working out of hours and without pay.
We often look up to celebrity musicians, but these people are the real stars in my mind. These people are directly bringing a positive change to my life. I want to thank all those who give their time either because it's their hobby or their profession. I expect formal instrumental teaching will always be a luxury for many people, but I am also encouraged by how many free resources and opportunities are available.
My hope is that instrumental teachers will continue to have the opportunity to make a good living from their passion. I also hope the bar for accessing good learning resources continues to lower.