Looking back at 2022
23rd Jan 2023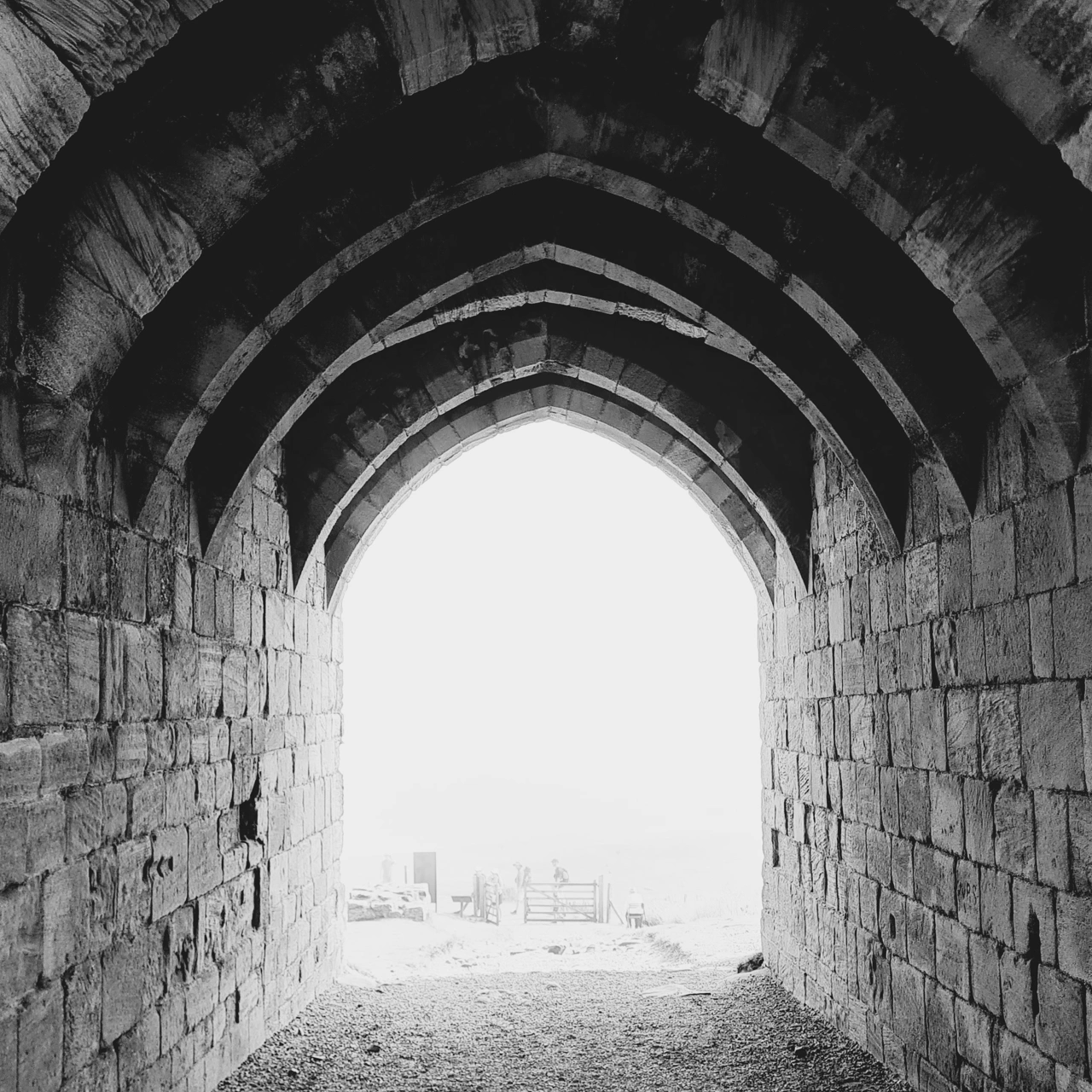 2022 has been a full year. This is the second year of giving myself a dedicated 20% time, it continues to be one of the best changes I could have made. I have explored new areas and given my brain space to think over them. I have been able to support my family better and be more present in their lives.
I have continued my work with Uniform. Uniform is working hard to make it easy for developers and editors to build websites from many different sources. This is being referred to as Composable or more precisely Digital Experience Composition 🧐 - it can be a bit of a mouthful but making this simple is the dream, and if it can be simple then there are lots of exciting possibilities.
As ever, I look back on the year and see a number of parallel areas of focus and progression. My context is always changing, it is as important now as it ever has been that I am able to decide where to invest the finite energy I have and what to let go.
Pogo Kid Sustainable Investment through Ecologi
I am deeply committed to making a positive impact on the climate. This year I have continued investing in our planet every month.
It has also been the second year with the solar panels powering our family home and office. I have been tweaking our setup with the help of Home Assistant and Shelly to power as much as possible of our energy from green electricity. Especially electricity generated by our solar panels. I completed a project to use the Shelly 1PM to automate our emersion heater to heat water during the summer months. This led to us being able to use no gas for a few months this year.
I have also transitioned to a completely electric car. During the summer months, we were also able to partially charge the battery from excess solar energy.
I had one trip overseas this year. I travelled to Berlin in Germany, to attend the Uniform CKO. I opted to fly for the outgoing trip but return via the amazing rail network across Europe to our home in Bradford on Avon. The return journey took around 14 hours but I thoroughly enjoyed my precious introvert time. Especially after a week of meeting lots of people. Amazingly this journey was only 4 trains!

Ramping up my WebAssembly Knowledge
This year I have used some of my 20% time to dig deeper into WebAssembly. I have written a few articles on my experience, but this is just the start. In 2023 I want to ramp up my learning in this area as I think it will be a key tool for future web projects.
Fast-paced change at Uniform
Over the course of 2022, Uniform has seen constant and rapid change. This time last year, we were rolling out Uniform for Sitecore Optimize, allowing our clients to run most of their personalisation rules through Akamai Edge Side Includes. Since then, we have seen the first iteration of Uniform Canvas and its next evolution into a fully-fledged experience designer with a preview.
The war in Ukraine impacted a number of people at Uniform. I am still in awe of my fellow Unifolk who continue to work and stay positive, despite the ongoing conditions they find themselves in. I can only hope that I was able to support them in the best way I could. I hope we will see an end to the war soon.
For me, this year's stand-out evolution in the product has started with the second generation of Uniform Mesh. It's still a work in progress but I want to call out a few key reasons I see this as a game-changer.
It allows different disciplines within a team to work more in parallel without blocking each other
It removes the Frontend component's concern for the origin, and original structure, of its content
It provides a declarative way for cache and cache invalidation to happen on demand. This will allow fast data delivery from diverse sources to front-end applications and websites.
I will unpack all this in a dedicated article, in the meantime I am excited to see where this goes in 2023.
The year culminated in the Inaugural DXC Assembly in November (https://uniform.dev/dxc-assembly). I was blown away by the quality of the event. I know the marketing team is strong at Uniform, but they certainly delivered an engaging half-day.
I started researching opportunities to help Instrumental Teachers
I have dedicated much of my 20% time to researching a platform for instrumental teachers. Esther is a Piano teacher, our ongoing conversations during the 2020 lockdown started me on this track initially. From my research, I think there are some exciting possibilities for innovation in this space.
In 2022 I had some really useful meetings with local instrumental teachers. A big thank you to David Garcia, Sam Blake, Jamie Williams and of course Esther Taylor for their insight. I also met with Talia Kelly, she is a local personal tutor who is doing a Masters in Digital Education. She also provided me with some great insight into the broader picture of education platforms and existing research on the subject.
My plan for 2023 is to take the learnings from the POC I have and do some planning on how it could fulfil the needs of the people I have identified in my research.
Onwards ...
So many things to remember and reflect upon. I am excited about what 2023 will bring as well as the people I will experience it with.
I have opened up my calendar to anyone who wants to chat about technology or business-related things. Especially anything connected to the items above. Here is a calendly link to get started. It would be great to catch up with old colleagues and meet new people.